Tags
accessories, ad, affluent, allthingsnaomi, animal prints, Berlin, bloggers, brand, chic, clutch, coats, construction, English, expensive, fall 2012, fashion, fashion week, fashionologie, first, France, Germany, glasses, handbags, hats, hobo bag, houston, icon, leather, leopard print, louis vuitton, luxury, LV, marc jacobs, michael phelps, models, mohair, naomi belt, new york, paris, purses, rich, September Issue, style, styliing, supermodels, teachers, texas, The Wall, train, virginity, Vogue, womenswear
The Fall 2012 Campaign for Louis Vuitton is so impressive that I couldnt help but to be the one of the many bloggers to post on it. However, I didnt just want to repost the pics in case you haven't seen it. So, to spice it up I've decided to share with you the tale of how I popped my luxury handbag cherry.  
A girl never forgets her first time with luxury!  I remember the feeling of holding that bag in my arms and not believing that it was all mine. There it was before me, like a dream wrapped in a big red bow.  Of course in reality there was no bow.  My first time involved an old shoe box and a brash, eccentric, and an unforgettable Berliner.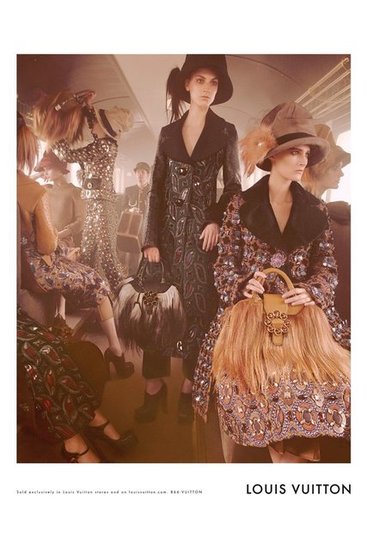 In case you didn't know, while living in Berlin, before I started working freelance fashion sales, I paid the bills by helping adult Germans improve their English language skills.  This particular student was a very interesting character to say the least. She had made a name for herself in the arts scene of West Berlin in the late 70′s and early 80's. Currently, she was on her 4th rich husband and lived in a very affluent area of Berlin. You could tell she had loved and lost but all the while held on to her artistic spirit.  Her latest husband owned a major construction company that was responsible for building elderly facilities all over Germany.  We had a very tight bond due to the fact that she said I reminded her  alot of herself when she was my age.  Even though we lived completely different lives the fact that I had moved to Germany without a solid plan was very impressive to her.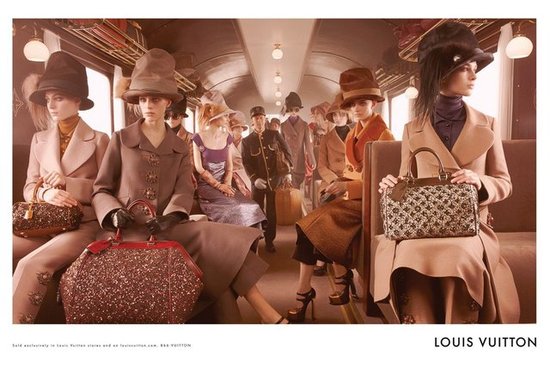 We used to talk about fashion and she would tell me stories of growing up in a city divided by a wall. I especially loved the tale of her being searched coming back from the East, and how they didn't find her joint because she had stashed it between her legs.  LOVE!
Due to our many discussions she knew that my all time favorite luxury brand for leather goods is and always will be Louis Vuitton.  In my opinion no one does it better.  So this particular day when I arrived for our lesson she presented me with a shoebox and inside that box was one of her old Louis Vuittons handbags that she had acquired from an ex husband. She told me she wanted me to have it and to always remember her.  I couldn't stop thanking her and in true blunt German fashion she looks at me with a straight face and says.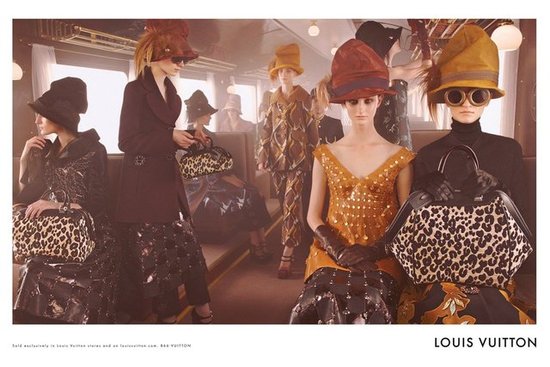 "This is no worry. You don't have the money to buy one any time soon."LOLOLOL. Thank you Greta for making my first time so memorable!
pictures courtesy of Louis Vuitton via fashionologie.com